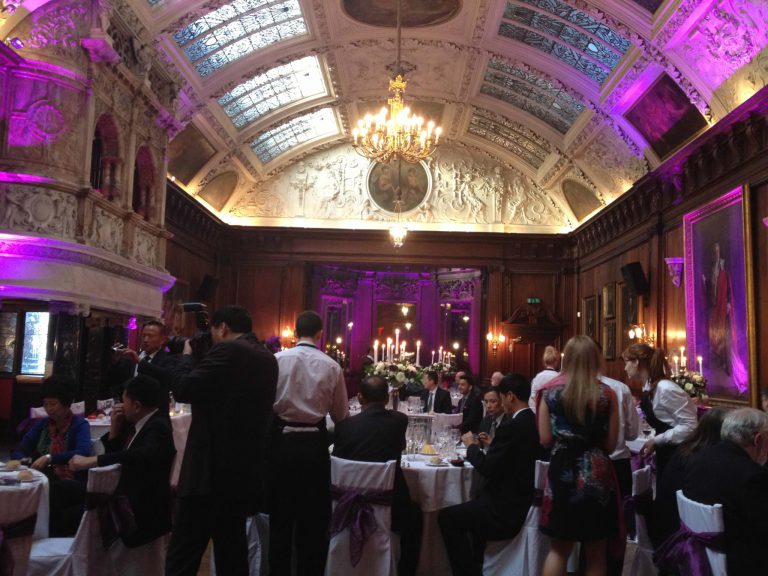 Wirral Pianist at Iris & Rob's Thornton Manor Wedding
24th Oct 2013
Rob and Iris were looking for a Wirral pianist to perform at their Thornton Manor wedding. We set up a meeting at my studio where I laid out an entertainment programme for the whole day.
They wanted mostly instrumental pieces so I would not be singing as much as usual. I would be playing during guests' arrival, the wedding ceremony and then during the drinks reception and wedding breakfast.
They were also planning a wedding in China where Iris' family still lived so there was twice as much organising to do…
I set up a piano keyboard at the back of the ceremony room. The wedding ceremony music was as follows:
Pachelbel's Canon in D for the walk-in or processional.
Bella's Lullaby, The Meadow and The River Flows In You (all Twilight soundtrack) for the signing of the register.
Mariage d'Amour (Chopin) for the walk-out or recessional. This is apparently a very popular piece in China.
Once we moved into the hall for the drinks reception, the many Chinese guests were clearly enjoying themselves. When we moved into the Music Room for the wedding breakfast (see image), they were just in awe.
The venue Thornton Manor never fails to impress. I must also mention the fact that the bride looked absolutely stunning and the groom didn't scrub up too badly either…
It was my privilege to perform at your wedding. Thank you for having a local Wirral pianist to play for you and your guests. It was a fab wedding! All the best to the new Mr & Mrs Anson x