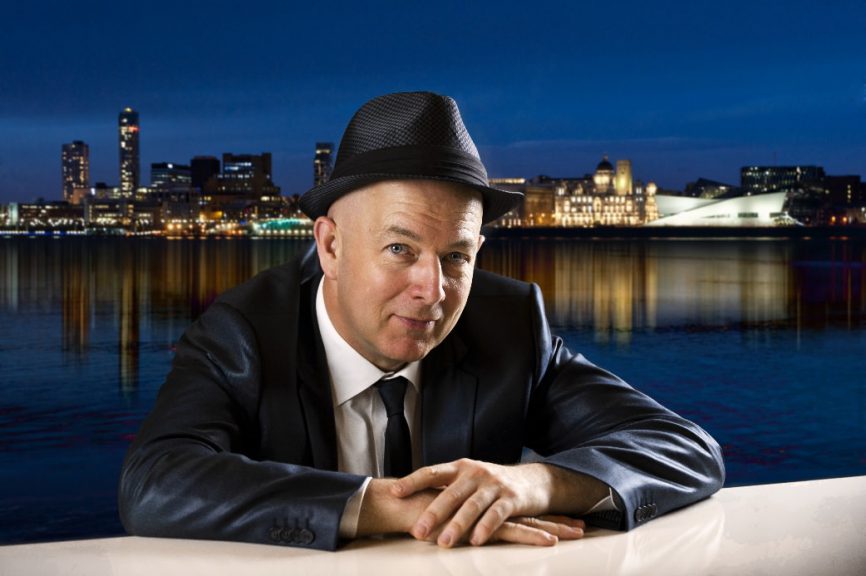 Wirral Wedding Fayre at Thornton Hall and Thornton Manor
22nd Jan 2013
Welcome to Wirral wedding fayre season! Following my busiest year yet in 2012, I'm now looking forward to Wirral wedding fayre season 2013. Let's get this show on the road!
I really enjoy meeting all the new brides and grooms who have recently become engaged. In addition, we see some couples returning year after year as they plan their wedding over time! I'm always interested to listen to their ideas and offer tips or advice to add to their special day. I love it!
Nowadays, different venues hold wedding fayres or bridal fayres on the same day. On 13th January, Thornton Hall put on yet another very successful wedding fayre. I met lots of brides and grooms on the day. It is definitely one of the best wedding fayres on the Wirral for quality of exhibitors and organisation on the day.
Last Sunday 20th January, County Brides organised the first fayre at Thornton Manor in 5 years. The exhibitors were certainly of a very high standard and many of the visitors seemed very keen to proceed with bookings.
Clearly, when exhibiting I want to engage with visitors but without being pushy or overbearing. I find it easier to begin a conversation from behind the piano. I'll play a few bars from what I think might be a visitor's favourite song. If I'm unsure, I'll play the riff from A Thousand Miles (Vanessa Carlton) – a hit with pretty much everyone…
I like to include a little bit of humour too. It can be quite daunting when you have so many options at once. A light-hearted but professional approach always helps the brides and grooms relax. It doesn't have to be just about entertainment. I think it's good to discuss all aspects of your wedding day with people who are working full time in the industry. We are all happy to share our experience. This may consist of recommending other suppliers, discussing the running order or just reminding you to breathe and savour the moment on the day! x